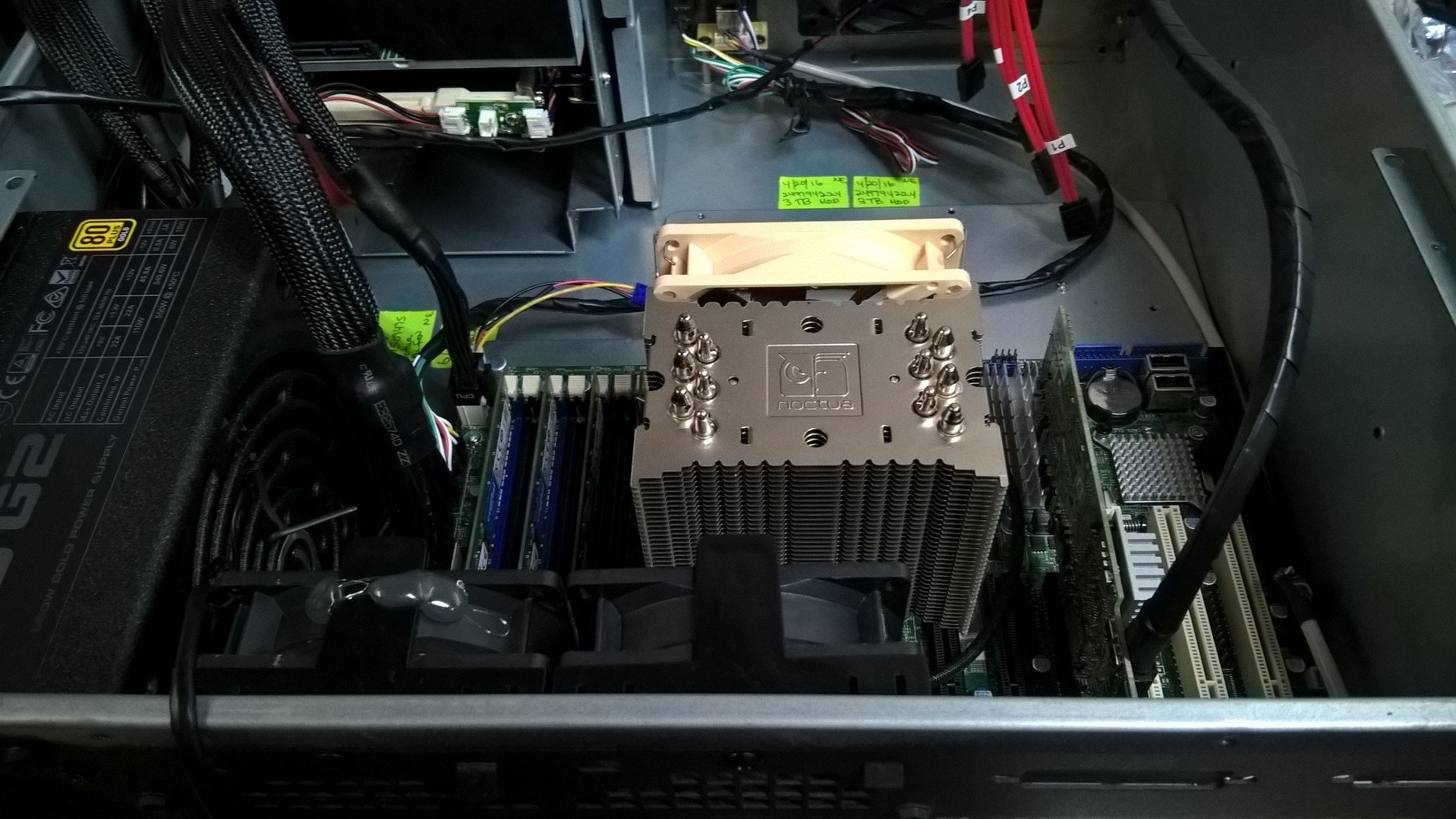 Specializing in vmware virtualization servers and services, featuring SuperMicro A+ Server boards
Welcome

Our mission is to offer products and services that actually work in the real world at competitive prices.
From telephony to networking and all points inbetween, Engineering Concepts and its affiliates offer a wide range of products and services.

See our basic internet search and information page
This page is provided as a courtesy to our customers. It is free of cookies, pop-ups, ads and monitoring (except aggragate traffic flow). For a mobile version click here.